I'm Sarah – The Christian Forgiveness Coach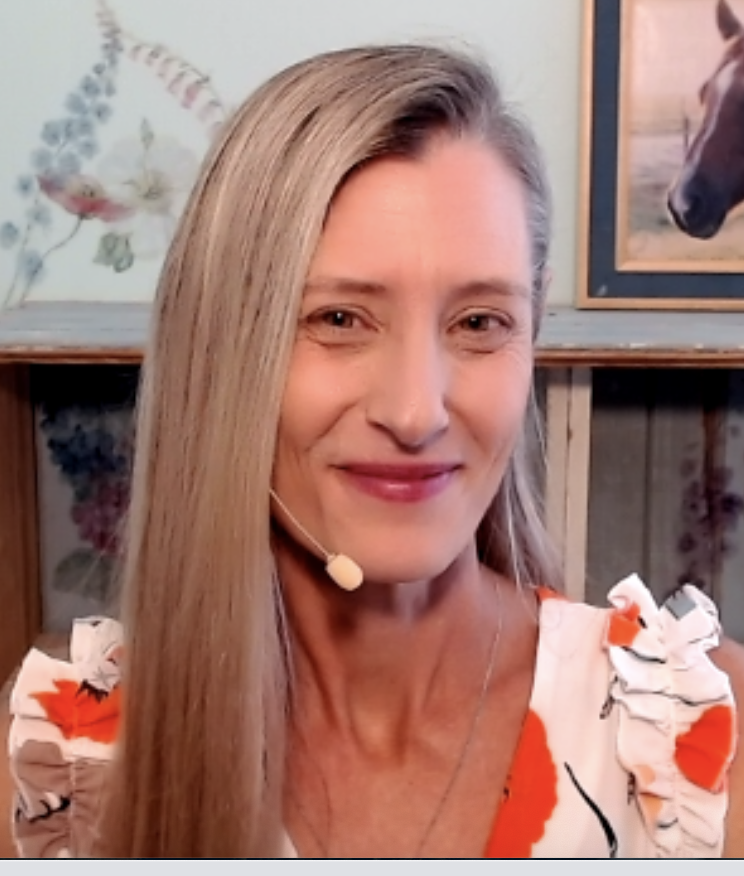 I'm one of you. I'm a Christian woman who struggled with forgiveness and relationships. I know the pain, the desperation, the confusion and the shame. I was challenged by my relationships, found myself divorced then remarried only to be separated twice then divorced again. I knew I needed to find answers and I found them in coaching. But it wasn't easy. I needed help. Now I'm here to help you.
I've been studying and practicing forgiveness and mindset coaching for many years now. I've found a method of forgiving everyone for everything every day right away. I've learned what it takes to adopt and practice it. It works. We will use scripture tied in with practical everyday tools. I will coach you along the way to living your best life. You don't have to suffer in your relationships with others or yourself. I've got you.
"Working with Sarah was a powerful experience. She is so kind, mellow, and wholehearted. And – the best part? She wouldn't let me get away with my excuses! She listens more deeply than just about anyone I know."
~Lisa, Client
Your first consultation is on me